Email newsletters:
Choose from the styles below, or request a custom design.
Match brand colors and graphics for mobile and desktop
Tailor text, images, and video to various demographics
According to Content Marketing Institute, 80 percent of B2B marketers still rely on email. Are you on board?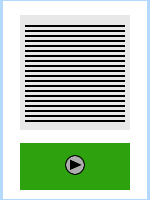 Single Column Style:
Make a bold statement. Multiple topics in a single container.
Announce your latest product release or holiday sale.
Two Column Style:
Equal focus for two important topics.
Profile a company all-star. Show off your newest design.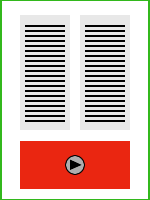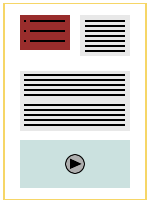 Two Article, Bulleted Style:
A concise, bulleted list joins company and industry content.
Link important statistics to your ongoing company responsibilities.