Writing for businesses:
Boost your blog posts, news features, press releases, and social media.
Daily to monthly blog posts written in your voice
Text that aligns with your mission
Solid research for a professional look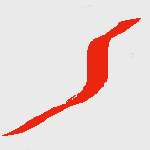 Error-free business copy:
Tired of spelling and grammar errors in your official business statements?
You'll receive articles of the highest quality.
No more blog inconsistency:
Having a hard time keeping pace with weekly blog posts?
Expect these posts to arrive on time, every time.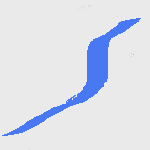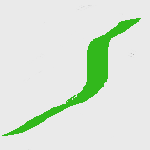 Stop stressing about social media:
Is your social media presence weaker than you prefer?
Pair blog posts and company events with timely social posts on Facebook, Twitter.